Water level over the year 2019 at Lake Siemianowka
The lake Siemianowka photographed over the year shows how dry this year until now was. Here is a picture from October 2018. The cranes are flying very frequently on their way to the south.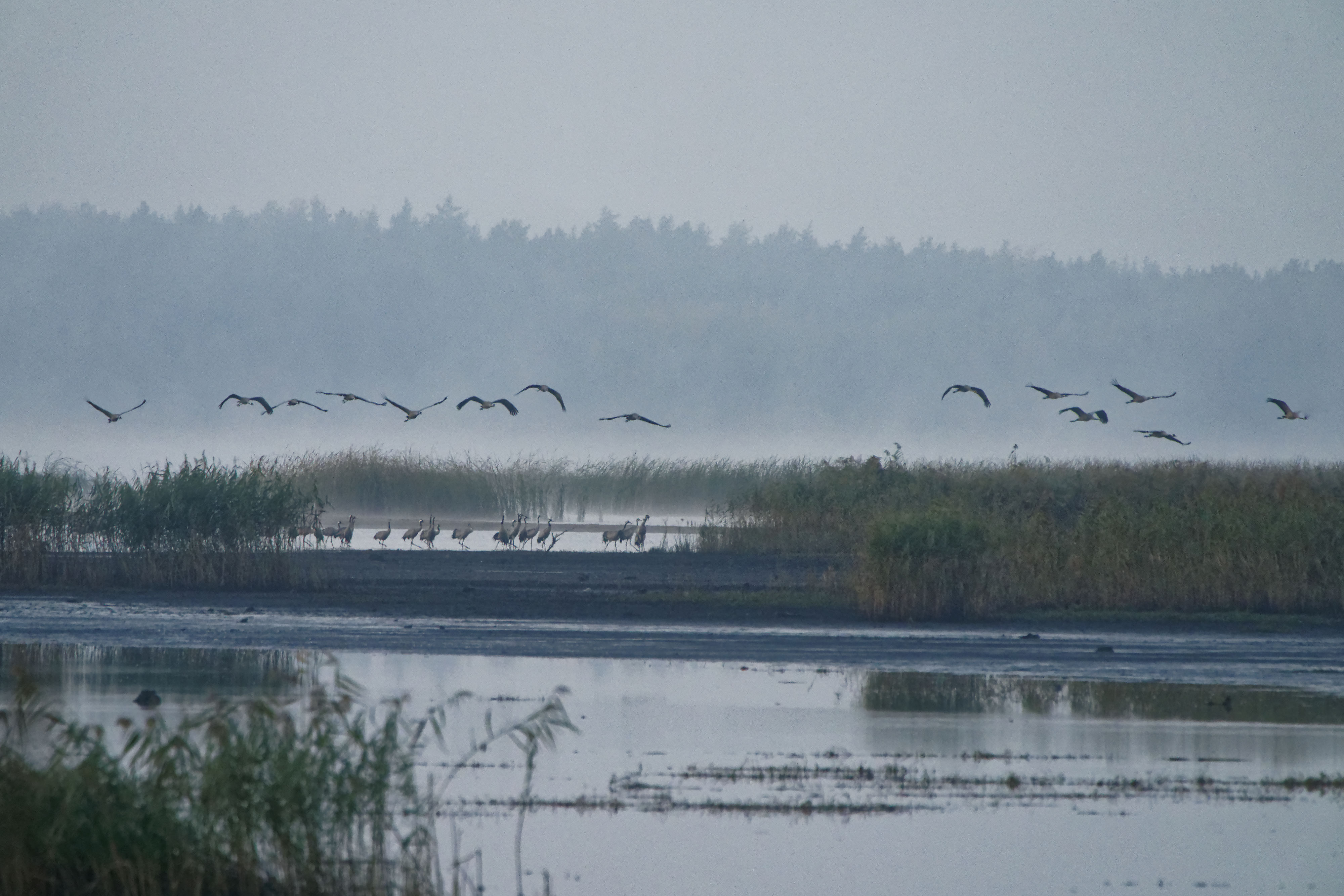 And here the development of the water level in the year 2019. Since I have visited this region starting with the end of 2015 at least quarterly I could observe that the water level decreased from spring to summer but over autumn and winter still reached up to the shore regions. This year I was afraid that it became drier and drier until October. Following the monthly photos of the intake structure at Cisowka taken. I have never experienced the lake so dry in September and October.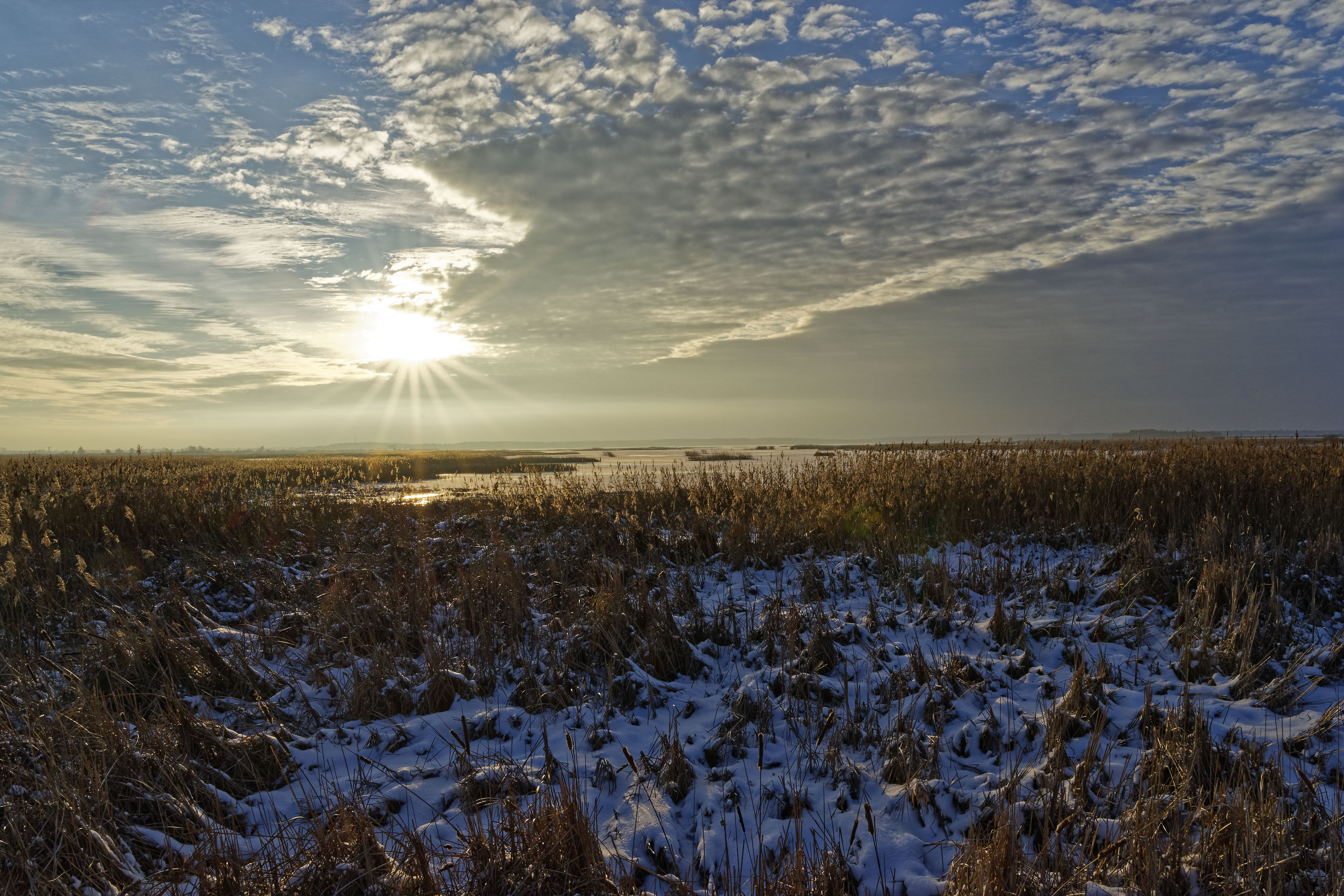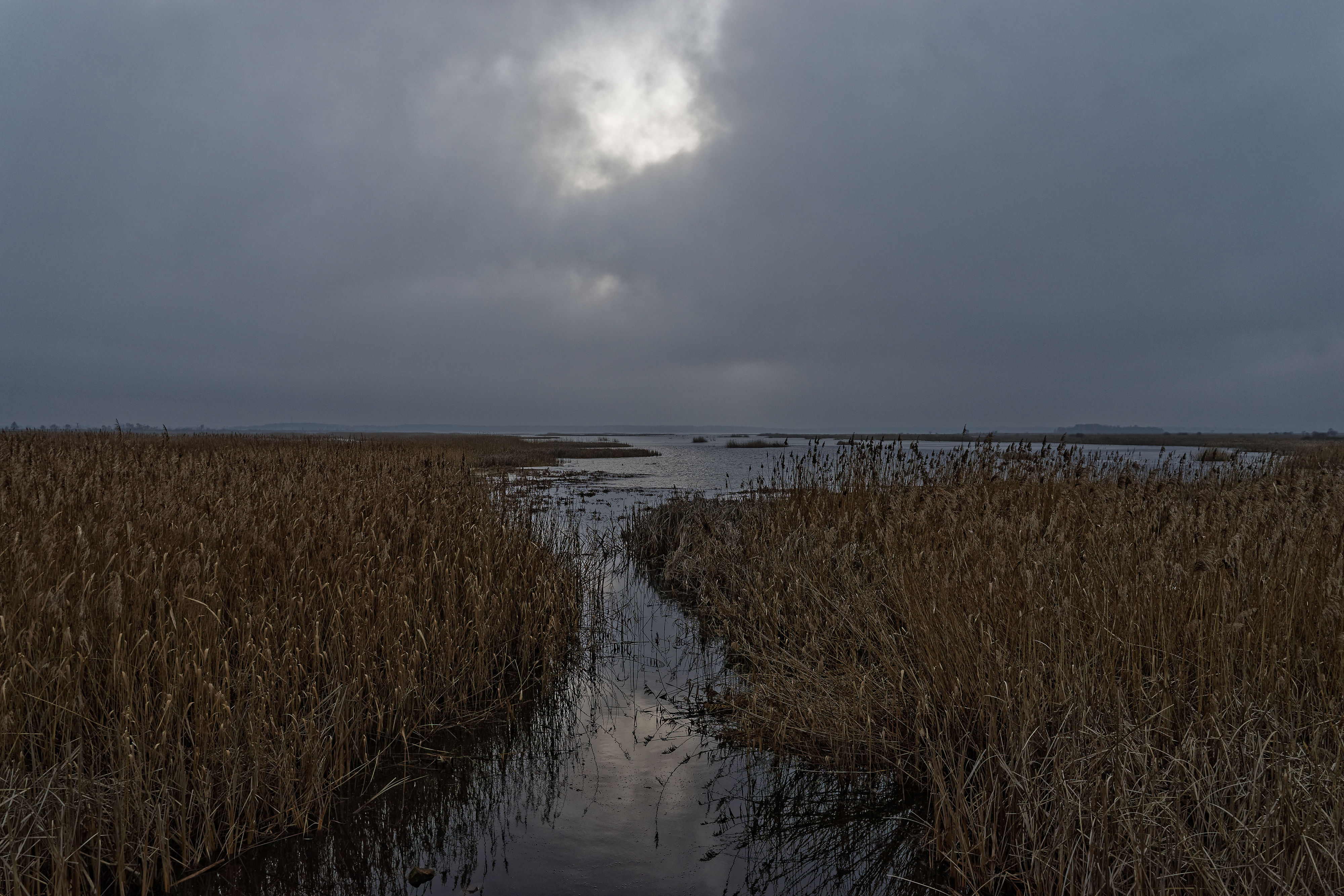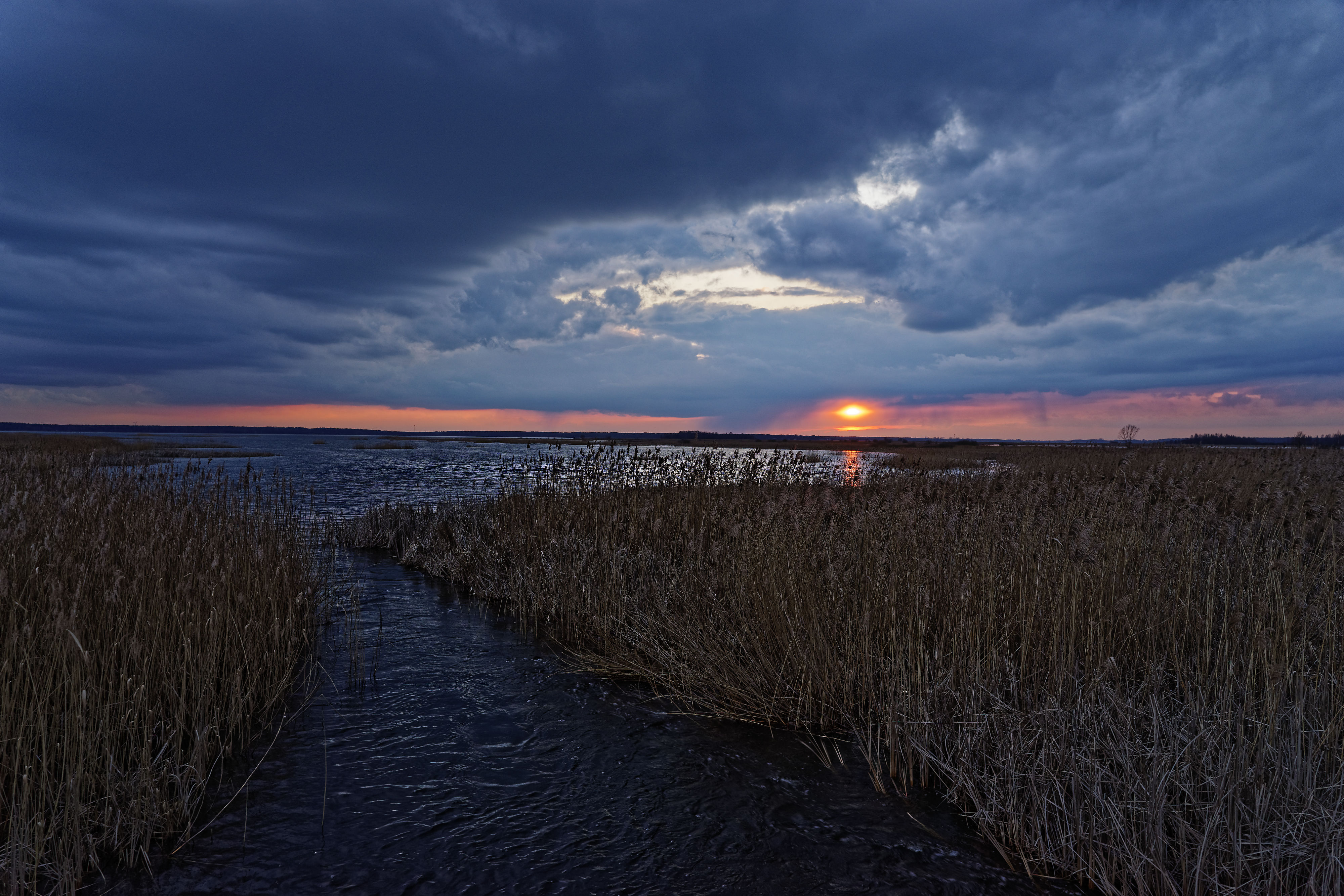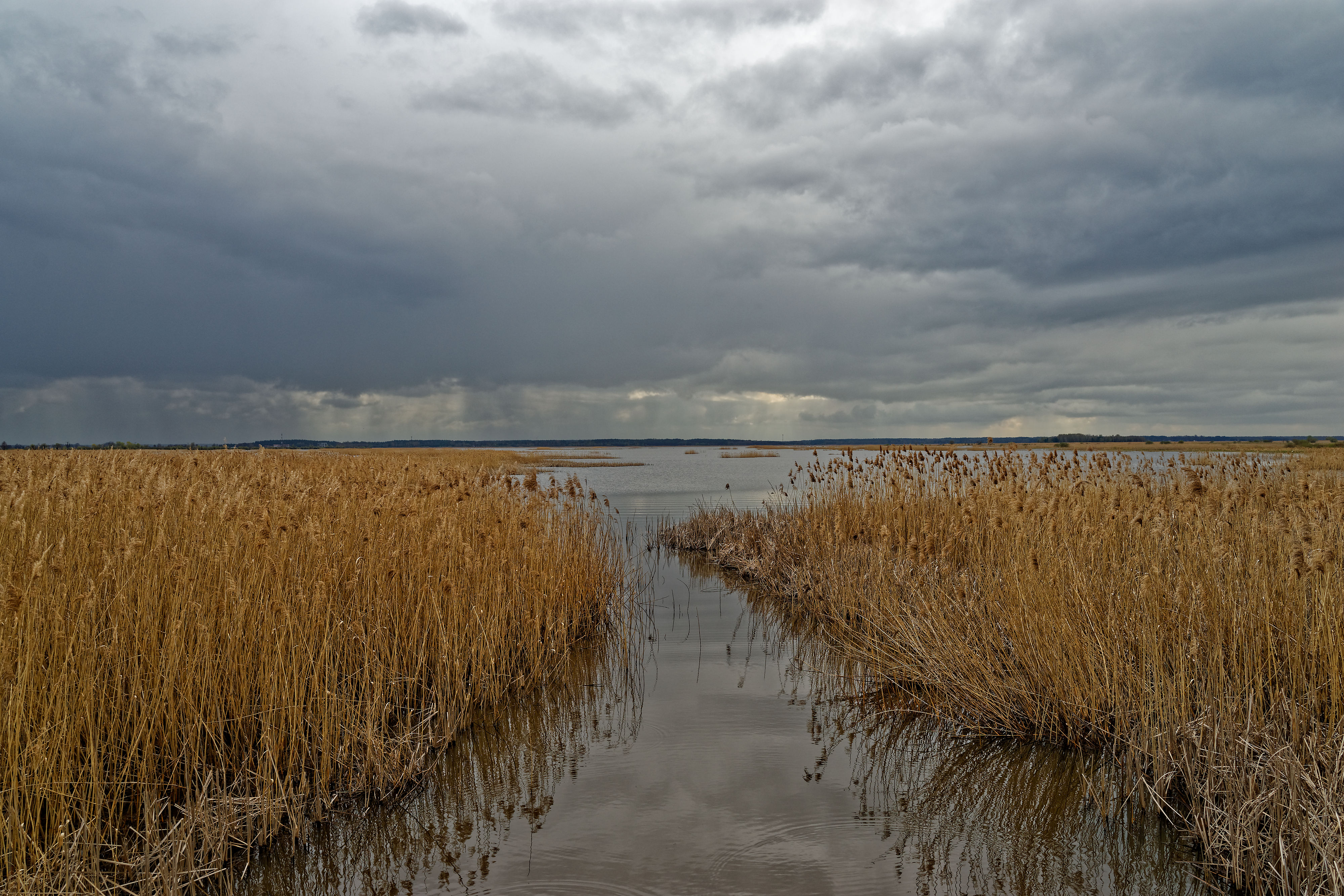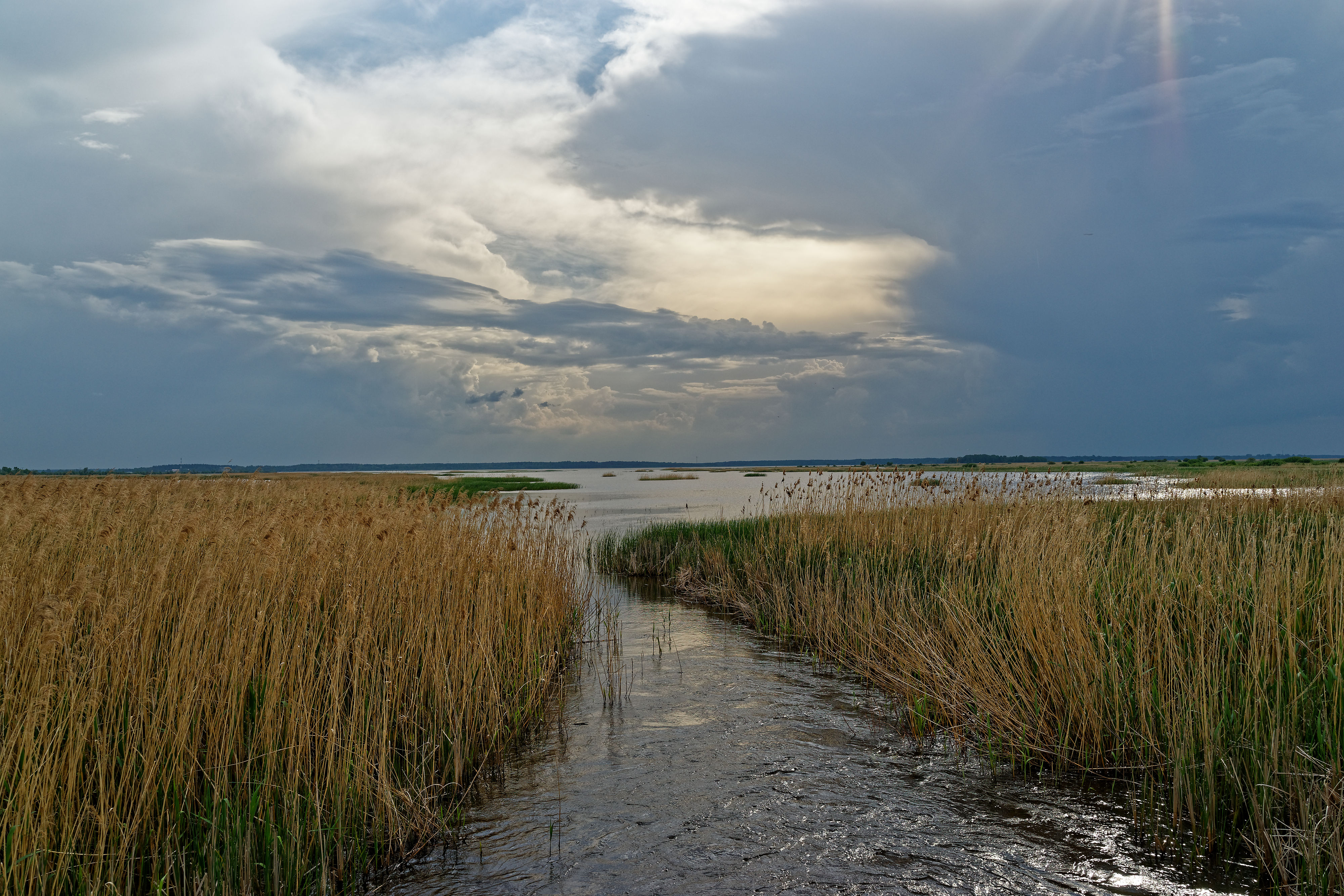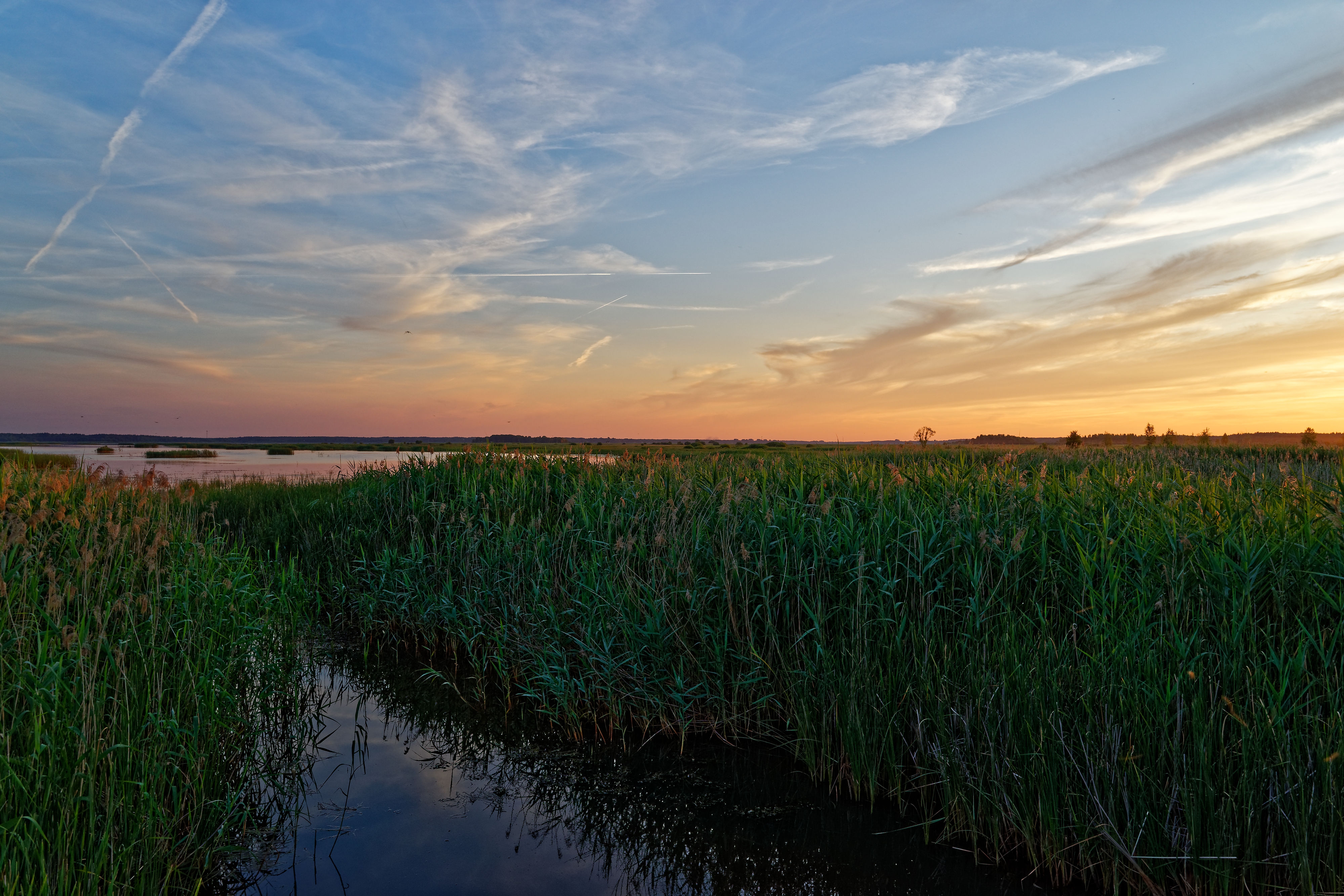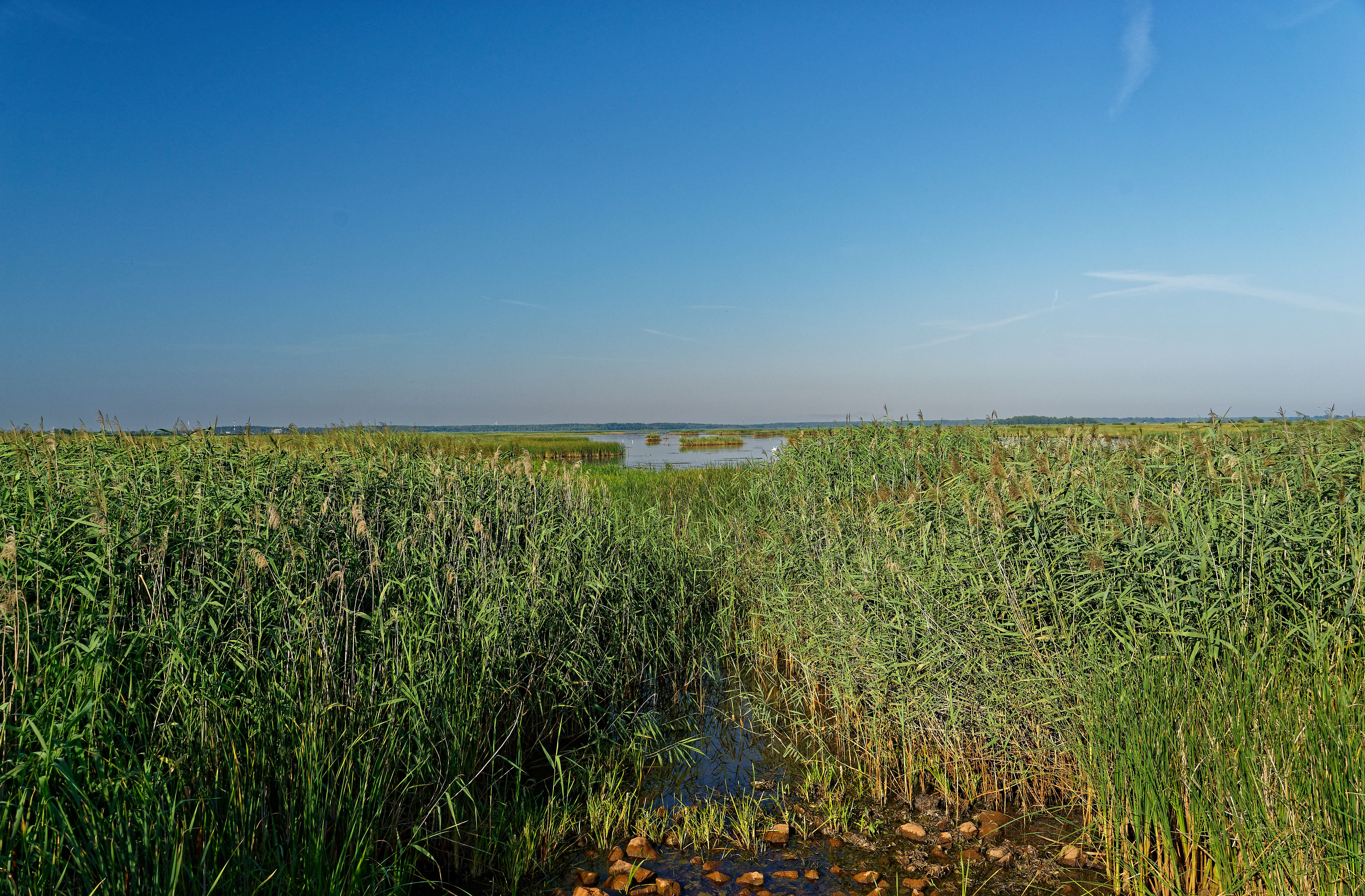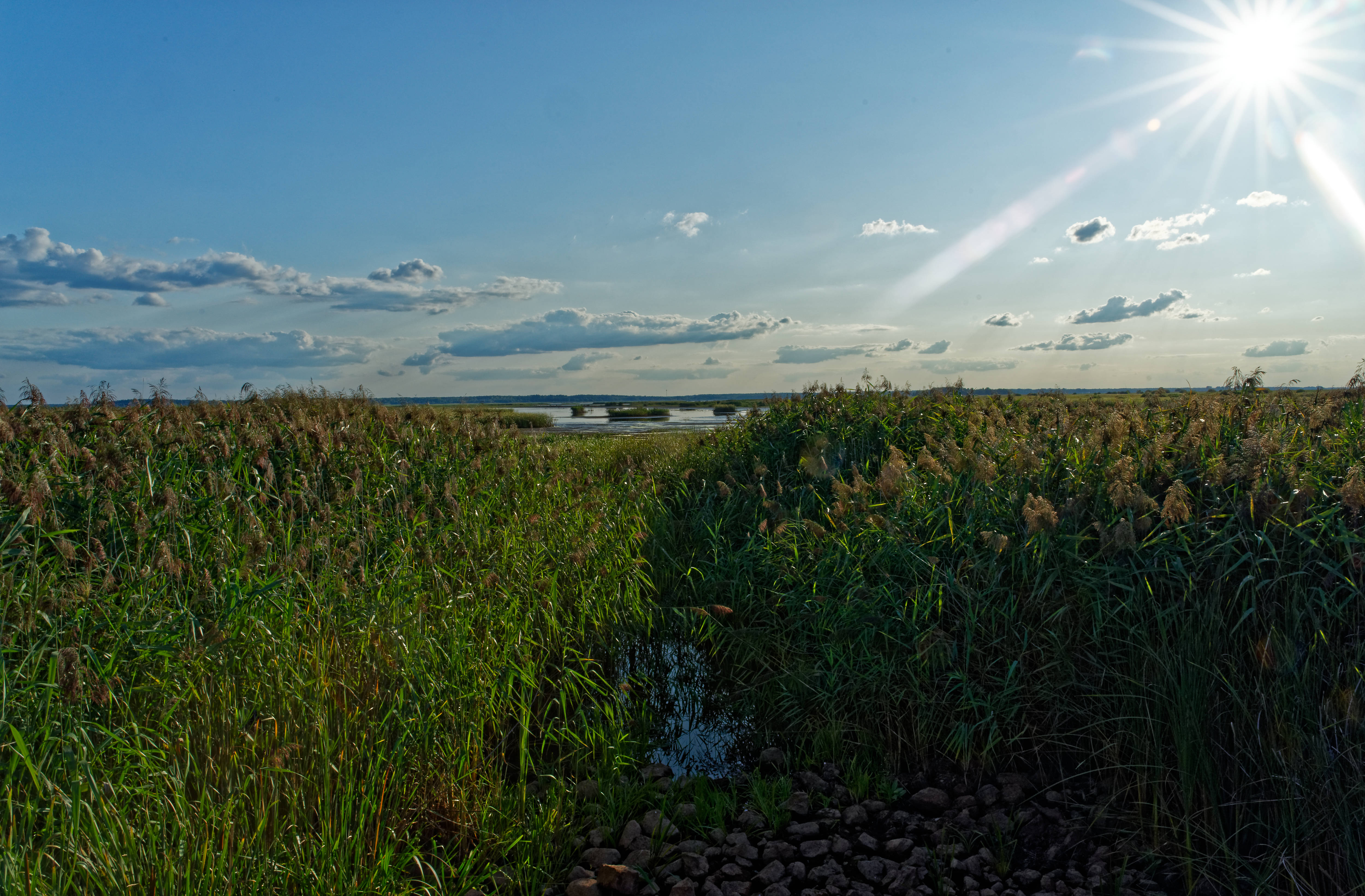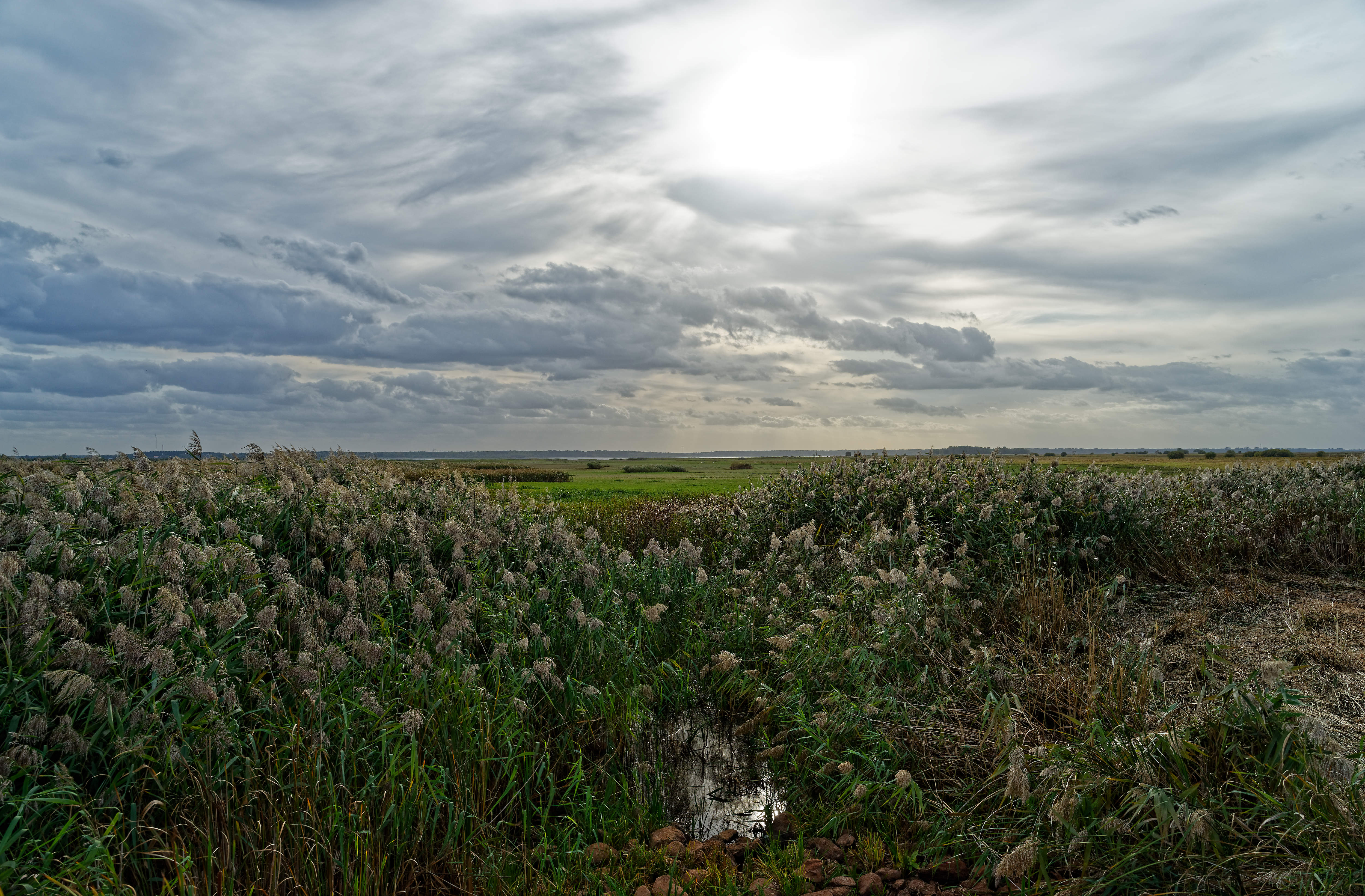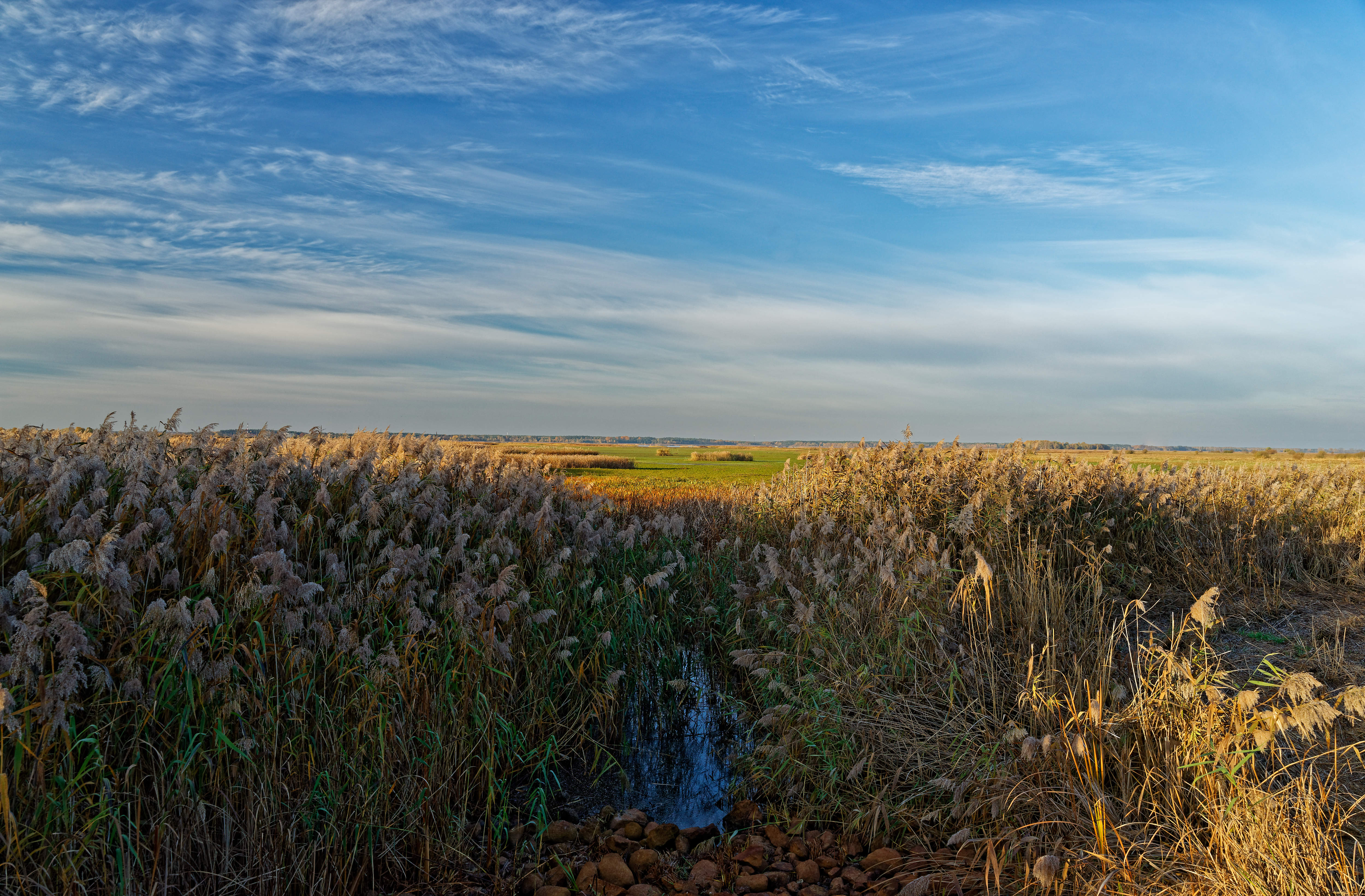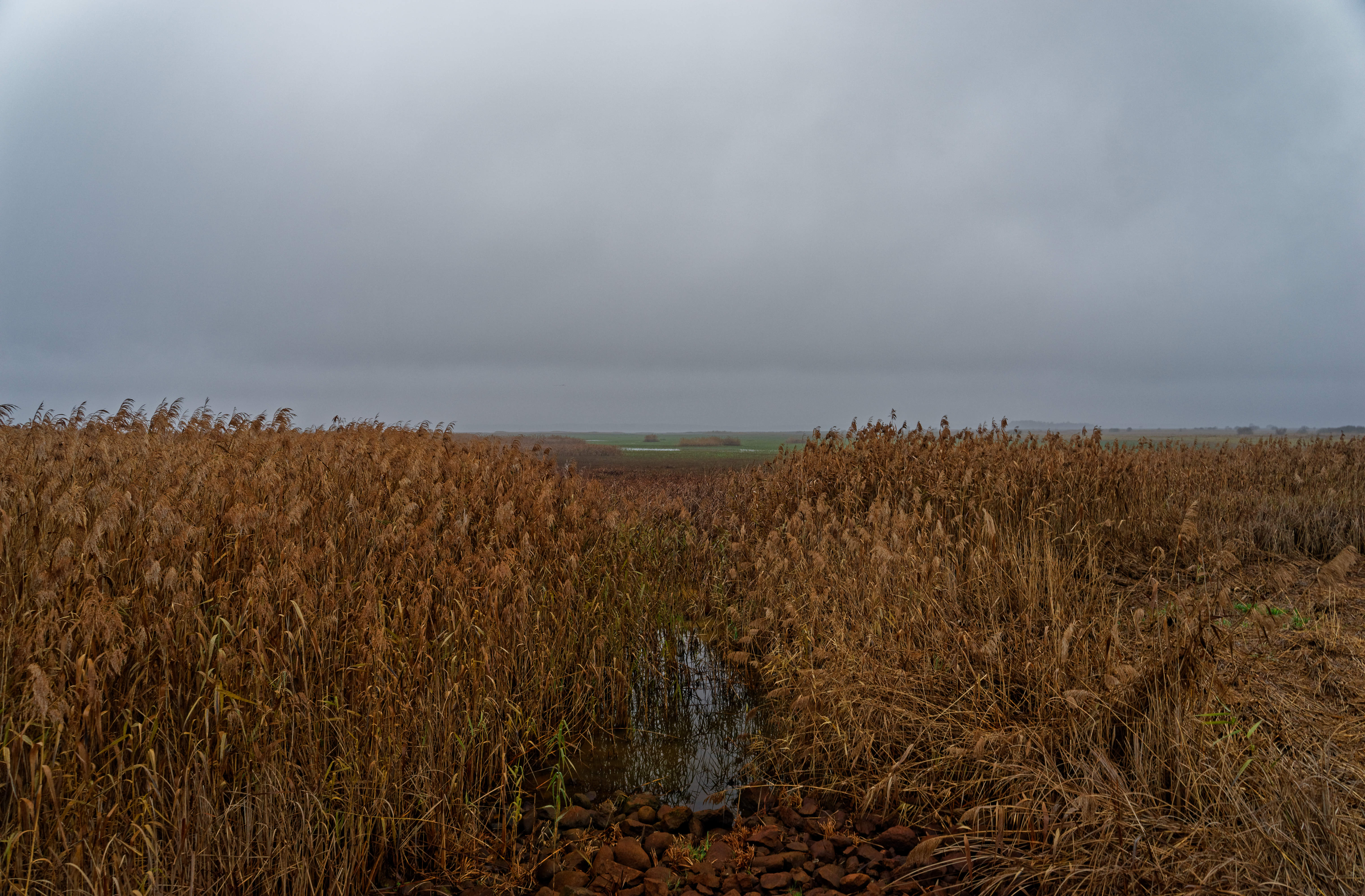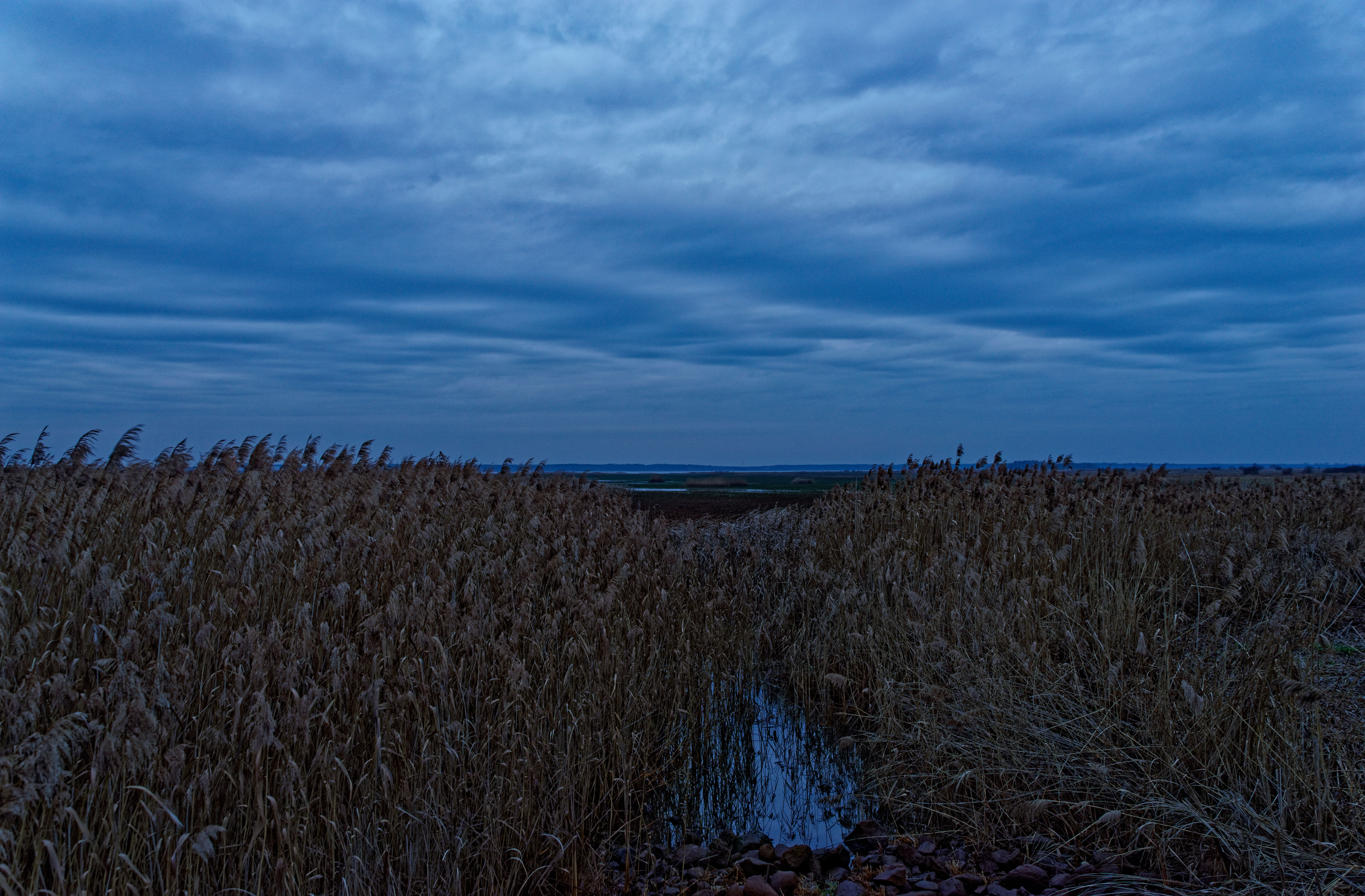 Also in the area Maruszka located at the southüfer the same picture. October 2018 to October 2019. The space for the numerous waterfowl is getting less and less.